ZERO WASTE - ZERO CONTACT DELIVERY
We're pleased to announce our next day contact free delivery service! Keeping you safe during Lockdown. Free for those in NE9 post code or £3 for other area's. Simply select the option in the check out process. If you order Saturday to Tuesday, your order will be delivered on our next open day which is Wednesday.
Featured Product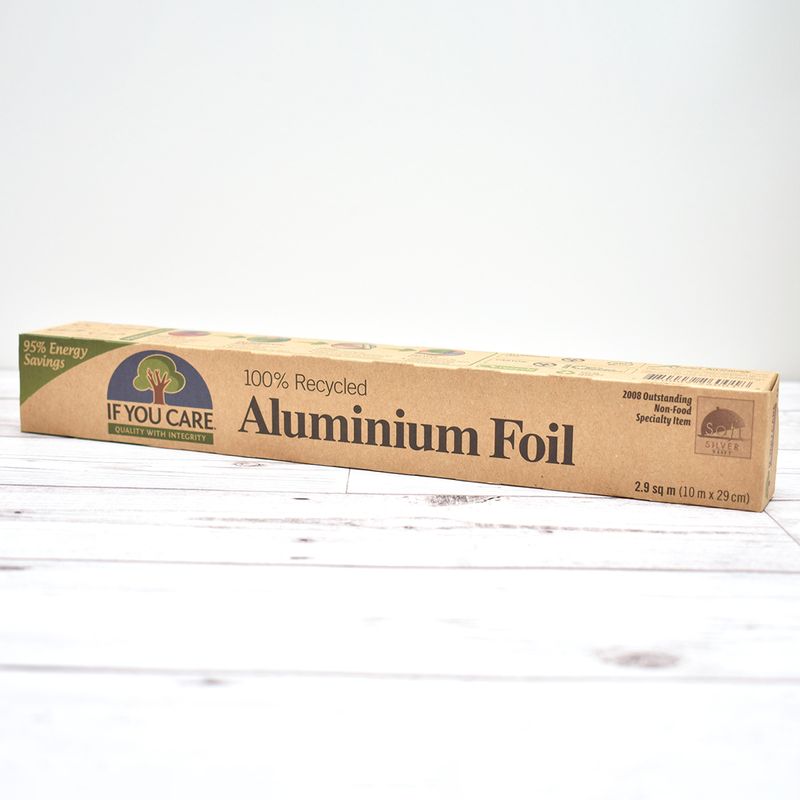 Aluminium Foil | 100% Recycled | If You Care
If You Care 100% Recycled Aluminium Foil is made from 100% recycled aluminium. When other aluminium foil is produced it requires high energy. When If You Care 100% Recycled Aluminium Foil is made it uses only 5% of the energy required for regular aluminium foil. This makes If You Care 100% Recycled Aluminium Foil much more environmentally friendly.
When used for food storage aluminium has great food protection qualities. It preserves the nutritional value and the quality of food. It protects food against light oxygen humidity and bacteria. At the same time it also preserves taste aroma moisture vitamins and consistency.


Ingredients: 100% recycled aluminium foil
£3.35
In the heart of leafy Low Fell we're Instagramable! We'll keep you up to date on all our latest news via our social media, why not check out the links below.